The RazorGage Premise: A programmable saw stop only benefits your business if you can trust it to position accurately every day.
Fact: Since most saw stops calculate stop position based on motor rotation, drive component precision is crucial to long term accuracy.
Conclusion: Drive component quality directly affects return on investment.
Linear Bearings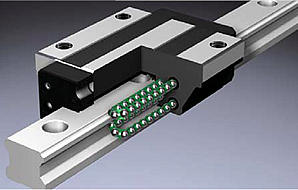 Rigid & Consistent Motion for repeatable and accurate positioning throughout stroke.
No Adjustment
Long Life
RazorGage ST uses DOUBLE bearing blocks to create the carriage assembly.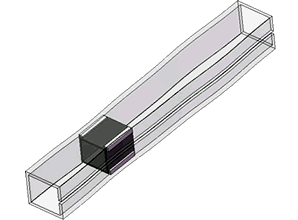 Adjustment required as pads wear.
Motion resistance varies unpredictable positioning characteristics.
Drive Pulleys
30-Tooth Pulley Used On RazorGage
Larger Bend Radius increases belt life.
Twice the teeth to resist tooth shear load.
15-Tooth Pulley Competitor Uses
Half the teeth to resist tooth shear load.
Gear Reducers
Gearhead used on RazorGage
3 Load Paths Transmitting Torque
7 Arc Minutes Backlash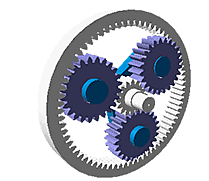 Reducer Others Use
Transmitting Load
Excessive Backlash