The basic RazorGage linear positioner package is typically placed next to a cut-off saw, but can be just as effective for boring, drilling, haunching, notching and punching operations. The ST series carriage has two bearing blocks, each with two channels of lubricated, circulating ball bearings running on a hardened, precision-ground linear rail, the same bearing design used on CNC machine tools around the world. The drive system is designed to withstand a crash to eliminate inaccuracy and downtime caused by stretched or broken belts–a characteristic of competitors' saw stops. Backlash is tightly controlled with our zero-clearance drive pulley and near zero backlash planetary gear head. Our drive belt is warranted for 5 years.
BOOTH #8068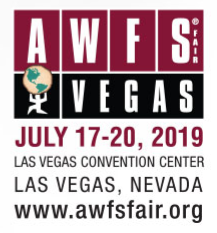 Since 2001, RazorGage has been the leader in stop gauge and automated saw systems. RazorGage offers the following product line of material positioning systems, saw stops, and optimizing saw systems that are designed to provide the highest quality machinery for cutting efficiency.
When used as a saw stop, specify a RazorGage as long as the longest part you will make. When used as a material pusher, we recommend that you specify a RazorGage as long as the material you will purchase, plus two feet to clear clamps on your saw.